Post by Jill on Nov 1, 2017 4:55:51 GMT -4
I'd really like to hear some interesting opinions on this subject! I know you have them!

What is your number one favorite K-drama, and why?

I'll go first.

Chuno aka The Slave Hunters (2010) has been my Number One top favorite ever since I first watched it in 2013. I even bought several versions on DVD to see which company had the best quality and discovered it was the actual KBS release from Korea with English subtitles and widescreen picture, just so that if DF and Viki (who both carry the series) ever dropped it I'd still always have my own decent digital copy. It's been out of print for several years now so I am glad I got one before it did!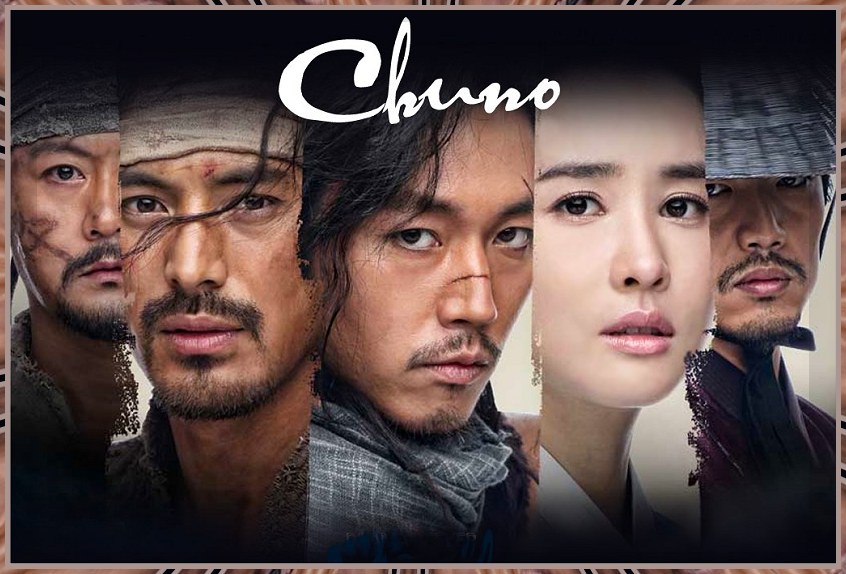 Most sageuk, or historical dramas, airing in Korea deal primarily with the lives of their royals from centuries past: their palace intrigues, family rivalries, discords and power grabs. Chuno is refreshingly and excitingly different. The royals are only a backdrop here. More like a Spartacus story, Chuno gives a voice to the people who suffered under the kings, the common folk whose lives were cheap fodder to royalty, to be controlled, manipulated, and enslaved whenever possible, to suit their whims and political purposes, and to increase their treasuries through slave labors. Royals built their fortunes on these people, but the slaves were accorded no rights or privileges.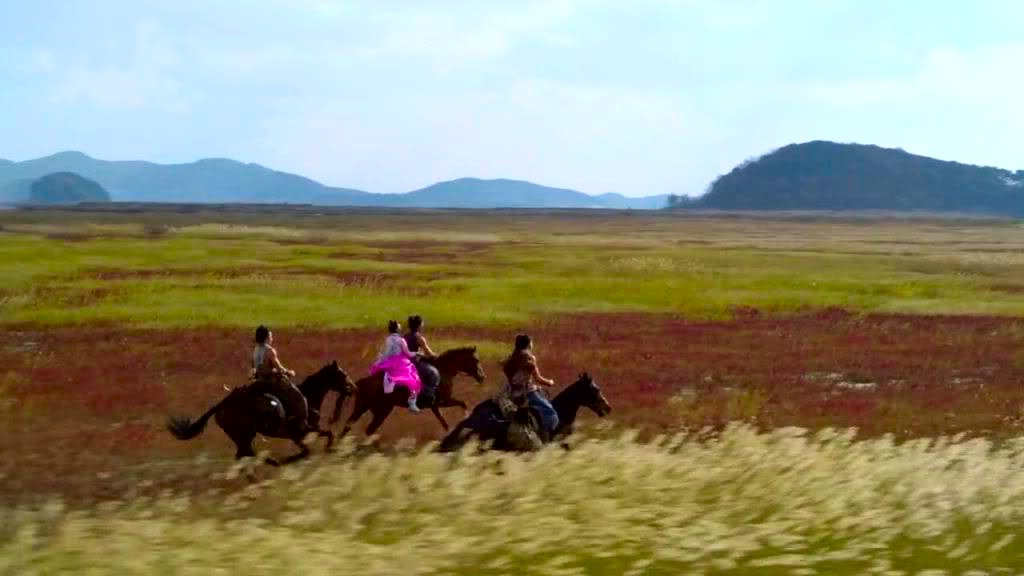 Widescreen rocks!

Chuno is an epic tale of the first degree, whose ratings reached 31% to 36% nationwide in Korea, while the majority of K-dramas average between 5% to 10%. It's a feast for the eyes and ears; the show was filmed in 16:9 widescreen like a theater movie, and the cinematography is the best I've ever seen in a Korean drama, since the production used an impressive Red One Camera which is superb for panoramic shots. The music soundtrack is stunning, with a nice variety of vintage and modern flavors, very similar to an Ennio Morricone film score (though honestly? even BETTER).
Chuno features OUTSTANDING performances by all its male actors, especially by leads Jang Hyuk (Thank You) and Oh Ji Ho. It's also one of the few K-dramas where the second male lead wins the girl! For that reason alone Chuno is not to be missed. MARRIED LOVE wins out in the end over first love, which is amazing in and of itself: so many "first love is everything" K-dramas have been made that I've lost count.
The sword fights (it's a wonder no one was injured filming them!) are the best I've ever seen in my life, and the love and trust between the married couple touched my heart deeply. The chemistry in this ensemble cast is off the charts wonderful and then there is the PERFECT scene of one slave braving it all to take revenge against his cruel, evil masters once and for all. The first time I saw that scene I got up from my sofa and danced around the room, whooping with glee!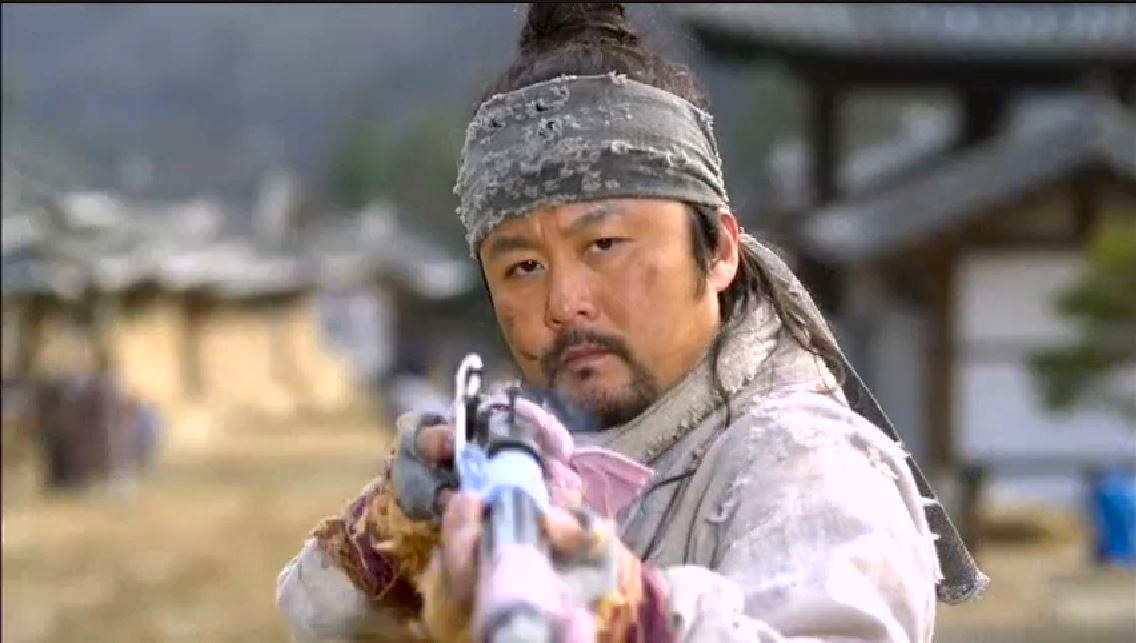 Here's a fantastic "Making Of" documentary from the KBS DVD release that I transferred to YouTube: